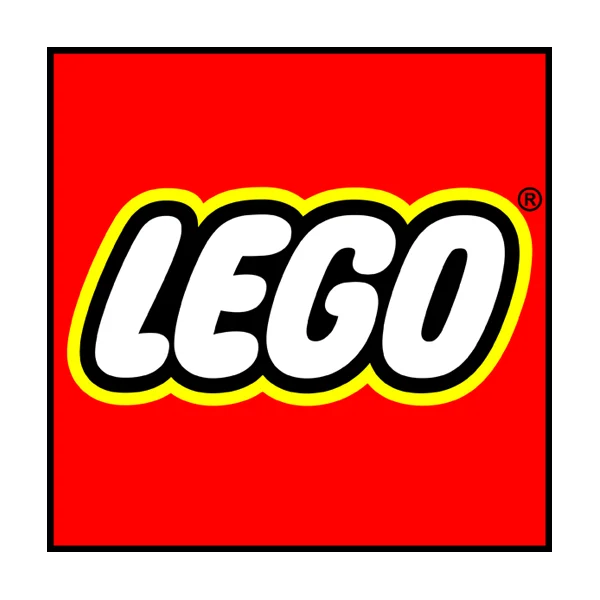 Jake understands not only how a community should work – he knows how to make it work, for real. He knows what it takes to make a community successful. There are not many individuals out there who understand community from a practical as well as a theoretical standpoint – but Jake is one of those rare individuals, and I recommend his work highly.
I worked with Jake to build out community management and community superuser strategies for Southwest Airlines. Jake was professional, reliable, and skilled in his work. I thoroughly enjoyed doing business with him and would work with him again. He was a sounding board for me and my team, and he is always willing to go the extra mile for his clients.
LINDSEY DUNCAN - Southwest Airlines
Jake is an amazingly brilliant coach and advisor for young startups like ourselves. A natural presenter who can riff off-the-cuff ideas that are absolute diamonds, Jake is also a capable and supportive coach who puts the time in to help his charges discover their own voice, pace, and style up on the stage. He's great at messaging insights, as well as massaging egos when need be.
JASON MERCER - Cooler Technologies
More than a community consultant, Jake is a true partner.  Jake led our cancer community project through conception, design, implementation and growth. I've been able to lean on him for project management, community-based advice and creating ideas for recruitment and engagement – just to name a few. It's clear to see he loves our program and wants to see it succeed. It's so nice to have someone as passionate about the project as Jake.For any company looking to build a community, consider Jake for your team.
Chance Lambert - Cancer Treatment Centers of America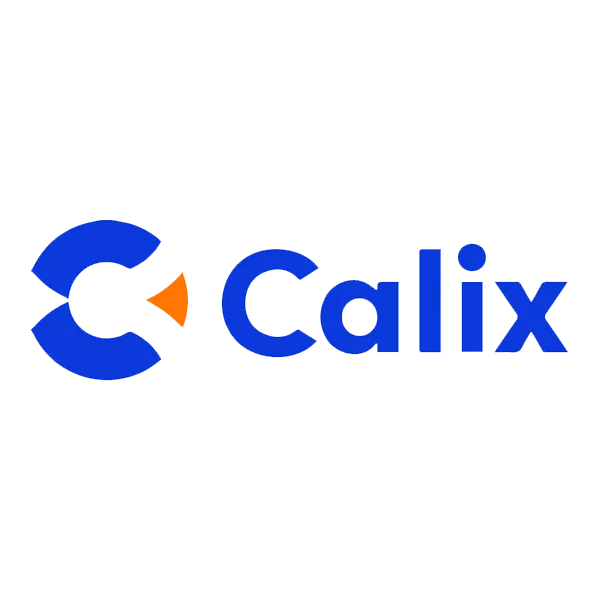 My team had the pleasure of working with Jake to help develop and execute our Online Community Strategy. He started by helping us develop the mission statement of our Community, and execute a SWOT and competitive analysis, We then created a 12-month plan to help us hit our goals. Jake also worked with our community team to create our first playbook to help communicate the strategy and processes for Calix employees to engage with our Community and Customer Advocates.
He is an expert in all things Community and an incredible asset to bring in to help with strategic development and execution. I loved working with him, he is professional, and candid and brings a great sense of humor along for the ride. No matter if your Community is just getting started or well-developed, Jake can assist during any time of your Community life cycle.
I highly recommend Jake for consulting with anything related to community and startup strategy. He has been incredibly sharp, insightful and honest (which is so important for early-stage founders like ourselves).
What impressed us the most was Jake's ability to dig into the details of our business model, and provide insight on things we never thought of, like the lifecycle of content creators on our platform. He also gave us a lot of tactical advice on ways to test and start a community, as well as keep a community engaged. Jake was helpful in getting us started on thinking about the big picture and community vision. Overall, super helpful and our team is glad we met him!
EVERYBODY GOES HOME
HAPPY
That's my philosophy for building communities, and it has never failed to build a satisfying experience for everyone involved. It means that for an online community to be truly rewarding, both the company and its customers must work in unison to achieve something special for everyone involved. It isn't about throwing money at members to make them happy. It's about recognizing each other for who they are and what they truly desire. If you can achieve a mutually beneficial symbiosis, the community will deliver exceptional value and build an army of advocates who will advance your brand as far as you want it to go.
I've also had the pleasure of attending Dinner5 events and participating in the invite-only community. Jake has done a masterful job curating the people and conversations that happen here. His extensive background in the Community industry allows him to guide the conversations and bring so much value to the members of this organization.
He truly understands what it is like to build Communities for big brands and knows how to deliver results.
Lauren Clevenger - Square
When I first met Jake, I was brand new to Community management and had little to no experience in building a Community. In a very short amount of time, Jake used constructive discussion, real-world examples, and engaging workshops to exponentially increase my understanding of Community. He is truly dedicated to his Customer (and the Customers of his Customers!) and has become part of our Team as someone we can rely on for honest, strategic guidance.
He has guided our Team through a number of difficult scenarios. Jake is the definition of "partner," and I'd jump at any opportunity to work with him.
Michael Kasberg - Southwest Airlines
I very much enjoyed my time working with Jake at PwC. He is laser focused on strategies for an amazing customer experience. Jake has a way of communicating the complex in a straight-forward manner, which helps his clients succeed. He also makes work fun, leading his teams in creative methods to find unique solutions that work. I highly recommend working with Jake if you want to make a real impact with your customers!
"Ridiculously efficient" is the phrase that comes to mind when I reflect on my experience with Jake as a Community Consultant. He is the consummate business professional that is diligent about listening, conducting a thorough discovery phase and making insight-driven recommendations. Jake digests large amounts of information, makes quick decisions, and disseminates clear communications to the project sponsor and Executive team members.
Victor Reiss - Cancer Treatment Centers of America
Jake is a rare find if you're looking for expertise in the area of Online Communities. He has a diverse background ranging from consulting to brand work (at some of the largest brands in the world) and has proven success in building strategies that resonate with senior leaders. I would highly recommend Jake if you are looking for expert talent to help you take your online community to the next level.
Ashley Mainz - Southwest Airlines
Jake isn't the community guy, he's THE Community Guy. And he might be the first one out there to recognize the power of connecting and empowering a company's biggest fans. From his mantra of "Everybody goes home happy" to his thought leadership on a host of community tools and techniques, Jake knows communities. And on top of that, he's a great guy and fun to be around.
Jake made the mystery of building, sustaining and utilizing a growing community into a tangible outcome. Jake has an uncanny way of making the whole team perform better without forcing an agenda. He is a pleasure to work with and I look forward to the next time our professional paths cross.
Simeon Margolis - utterz.com
Hi! I'm Jake McKee, the original Community Guy. Going all the way back to 1996, I've played an instrumental role in building online communities for some of the world's most successful and recognizable brands, including LEGO, Apple, Southwest Airlines, Canon, and H&R Block.
I consult with organizations of all sizes to help solve community and business challenges of all kinds. I've co-authored books on social media and community strategy, and spoken to and run workshops for audiences of business professionals countless times. I created Dinner5, a community project that connects senior-level online professionals every month for conversation, connection, and camaraderie. As if that's not enough community nerdery, I also created a web comic about community management, Confessions of a Community Manager.
Get to know me and what I can do for you!